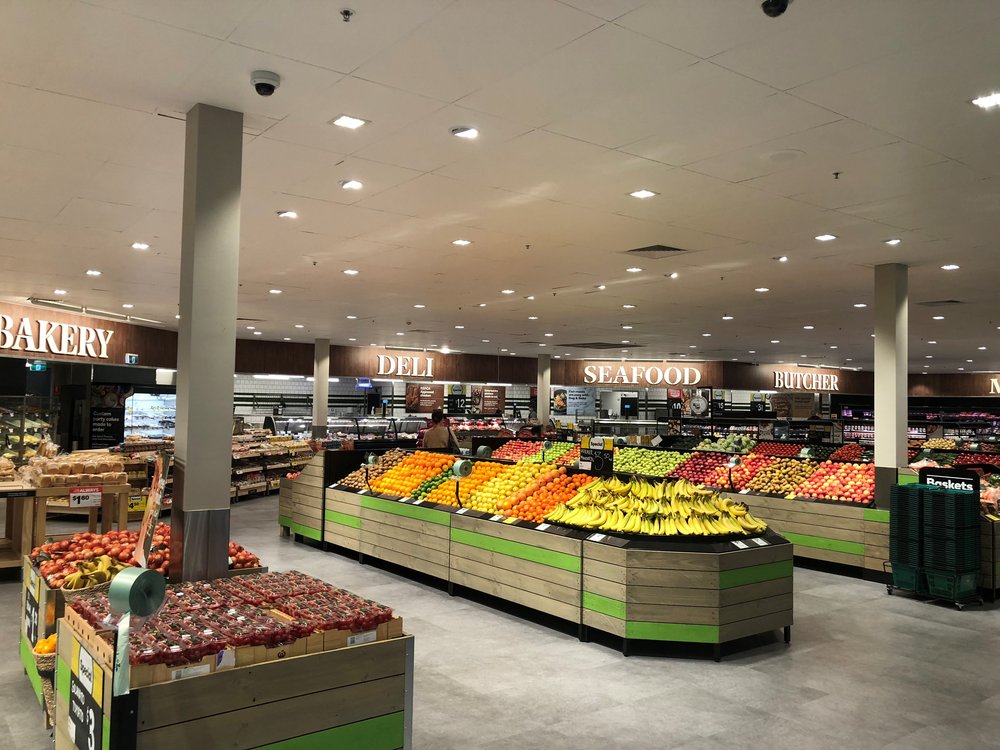 Woolworths Supermarket
Woolworths Winston Hills have Thousands Of Prices Dropped Across The Store. There Are Lots Of Ways To Save Every Day. Pick Up For Free. Open 7 Days A Week. Fresh Or Free Guarantee.
Welcome to Woolworths Winston Hills Mall!
Woolworths are The Fresh Food People - They love Australia, and they love being Australian. That's why 96% of the fresh fruit & veg Woolworths sell comes from Australia, grown by true-blue farmers right across the country. 100% of their fresh meat comes from here, too. After all, they ARE Australia's fresh food people.
OPENING HOURS
Monday 7:00am to 10:00pm
Tuesday 7:00am to 10:00pm
Wednesday 7:00am to 10:00pm
Thursday 7:00am to 10:00pm
Friday 7:00am to 10:00pm
Saturday 7:00am to 10:00pm
Sunday 7:00am to 10:00pm
Phone: 02 9677 6459